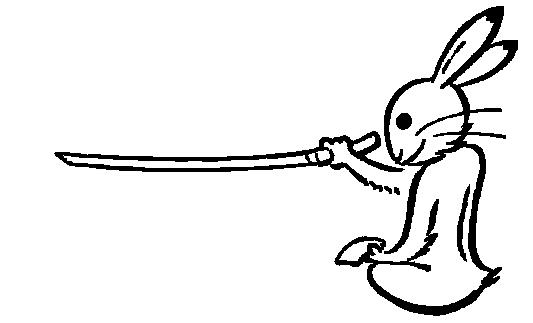 ---

GALLERY
For appreciation and study
This section is not for sale
Items for sale are in the catalogue
SWORD
sword3
wakizashi, originally unsigned. Hamon sketch has come
sword6
wakizashi "Nohshu ju Kaneyoshi", Mino province, 16th century.
sword7
tachi "Kei'un Naohiro" made in 1999.
sword4
wakizashi "Fuyushige" straight pattern hamon, good blade from 16th century.
sword1
katana "Kasama ju Masakane", a discendant of Katsumura Norikatsu (Tokukatsu)
TSUBA
FITTINGS
fittings9
fuchi, black copper, with golden gourds design on it. 16c.
OTHERS
NEWLY PRODUCED SWORD
Recently produced by us.
(=>
Good swords from the gallery
)
(=>
Samples of new swords for study
, picked up from this page)
Please study the swords of National Treasures of Japan =>
Home > Gallery