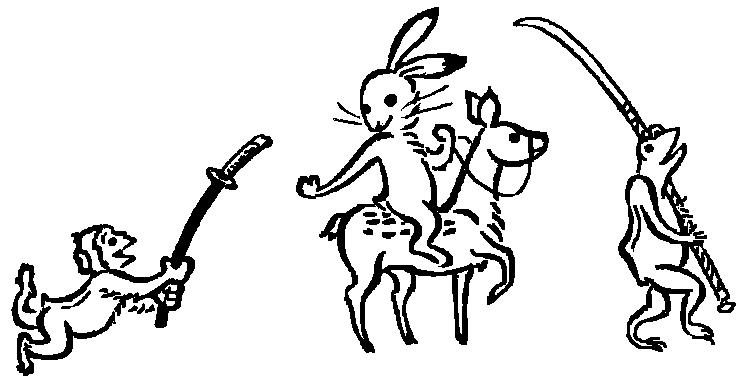 NEWS

2020
October 15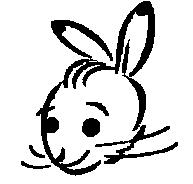 Tricked by a fake hamon
A wakizashi is re-polished. Pictures are old polishing and new polishing. => cheap sword 1



September 27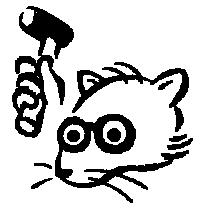 Meeting of NBTHK Saitama Branch Japan
The long tachi blade in the picture is Yasutsuna in Hoki province 12th century.



This time I was the lecturer. I put several masterpieces and good swords for our kantei game. And one of them was a joke. It was a wakizashi of Takada school in Shinto period. Many veteran members saw it to Aoe or Enju in 13th century, as I expected. I hope it was a good lesson for them.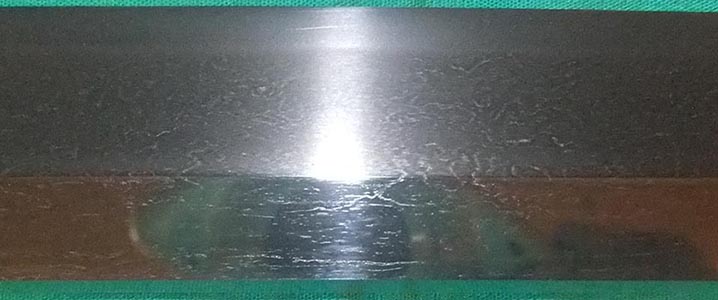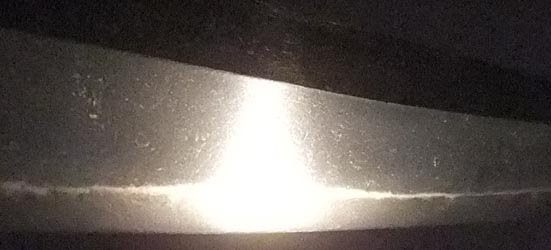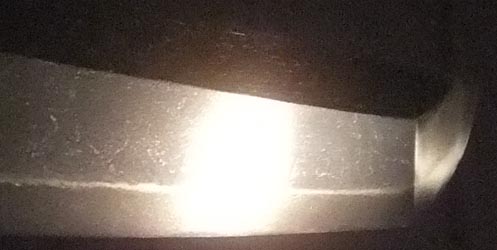 September 10,11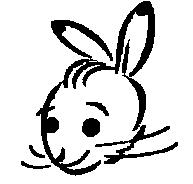 Small trip to Kyoto
I went to Kyoto to see the exhibition. https://saikoku2020.jp/highlights.html The old tachi blade was interesting.



The next day, I walked around the outskirts of Kyoto. To be honest, it was more interesting than the museum for me.



July 31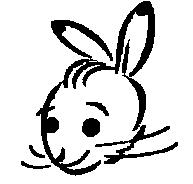 I visited the exhibition "Martial arts in Oshi clan" at the Gyoda City Museum. https://www.city.gyoda.lg.jp/41/06/11/kyoiku/iinkai/sisetu/moyosimono/documents/30te-ma_c.pdf
It was interesting to see some old things those are grave stones from 13th century and others. Swords are only two, wakizashi Bizen Osafune 15th century and tachi Yukiyasu of Naminohira school 13th century. After that I walked around the ruin of Oshi-jo castle and the lake nearby.



June 27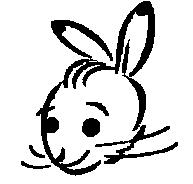 Small trip to Shuzenji town
I went to Shuzenji town. It is the place where a Shogun was killed 800 years ago. He is the second Shogun of Kamakura government. I visited his grave. But not many things from Kamakura period are left. Hot spa is more popular for tourists today.



June 17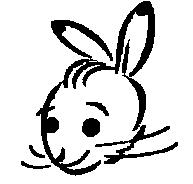 I went to the NBTHK sword museum in Ryogoku, Tokyo city.
The exhibition was "Hamon (temper pattern)". Swords with typical types of hamon pattern were displayed.
https://www.touken.or.jp/english/
After seeing the exhibition, I walked to Asakusa, and drank beer. Tourists were not so much as before Covid-19. But we are getting new normal life slowly.



June 11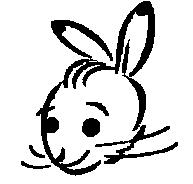 One of our friends found an interesting sword at a cheap antique market. It is a wakizashi shortened from long tachi blade.
It is in horrible condition. Only the part under the habaki, where you can seen the hamon. It is a suguha made of small particles. It looks nice in such a small part.


What is more, this blade has many cutting marks on the back and on the surface. It was actually used in sword fight in the past. The edge also is very damaged in some part. Probably it did hit helmet or some part of armor. The damages have not restored yet. I wonder if the hard fight might be the reason to shorten the blade. Anyway it is very interesting. My friend is thinking how to restore it keeping the honorable scars.



June 6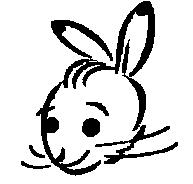 Finally, the Tokyo National Museum in Ueno, Tokyo city resumed after the Corona crisis. Then, I went to the museum to see some national treasures.
To be honest, it was nice to drink beer at an restaurant in the Ueno park. Our life is going back to normal slowly.



May 26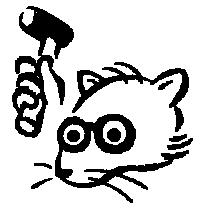 The "Sadamune" is polished out.


My friend is going to challenge paper of NBTHK.


(=> Remembrance from the news page)






Home > News