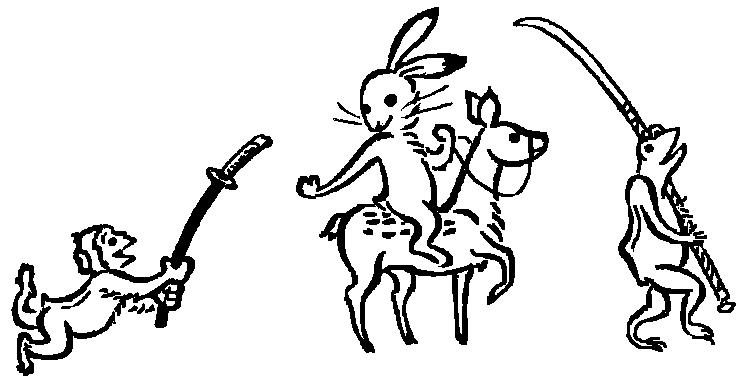 NEWS

2019
February 16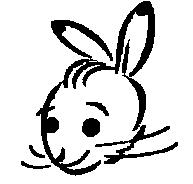 A customer who has been a sword collector for many years is releasing all his collection by some reason. He is a little famous in our prefecture as a collector of tachi blades from Kamakura period. And he also has some other things beside those tachi blades. We saw all his collection, and accepted some of them as consignment. Those are one

helmet, 4 iron tsubas, and 3 Mino tanto blades. Of course, we saw the tachi blades from Kamakura period too, but they are too expensive for us.


We have posted the consignment goods on our catalogue. Those are sword 10, tsuba 10, and others 10.

This is one of his tachi blades from Kamakura period (13-14th century). But we consider that it is re-tempered in 16th century.



2018
October 30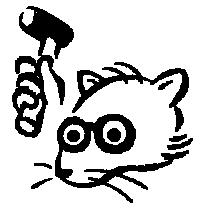 A fake Gassan
At a sword meeting, one of my friend showed me a tanto blade. He said, it is a good Gassan from 16th century. When I saw it, it was easy to find out that the signature is fake and no hamon. But he didn't believe my words.


Then, I polished one side by hazuya finish to show him what hamon is. Hazuya finish is the best way to study blade. Hamon is completely worn out, but utsuri comes up by this honest polishing.




August 26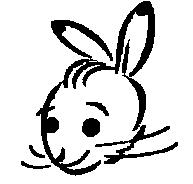 I went to Nikko. I saw nice swords at the Futarasan shrine Chugushi beside the Chuzenji lake.
They are 5 naginatas (long handled swords) from 13th century or 14th century. All of them are originally no-signature. 4 of them have iron habaki, probably originally made with the blades. It was very interesting to study those old naginatas with original shape. Unfortunately it was forbidden to take pictures.

I post some pictures of the Kegon fall in Nikko, instead of the swords.

Home > News