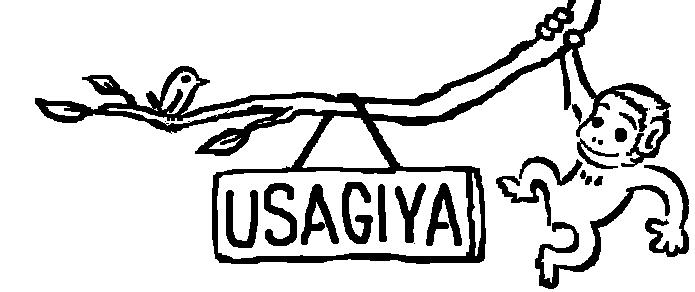 PROFILE of OUR COMPANY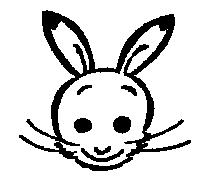 Owner NORIKO KASHIMA
She is a dealer of Japanese swords, company manager. She has a licence to deal antiques that is published by the police.
Address
Kodama 2495, Kodama-cho, Honjo-shi, Saitama-ken,
Postal code: 367-0212 Japan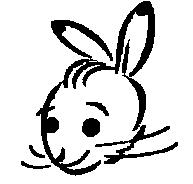 Operator SUMIE KASHIMA
She takes web site design and maintenance. She has small knowledge of swords. She works at computer.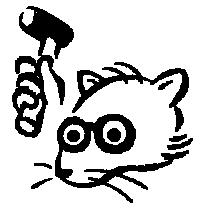 KOKAJI (smith)
He is knowledgeable in the area of Japanese swords and their quality. He is also in charge of quality control. But he doesn't understand the market prices. So he is poor.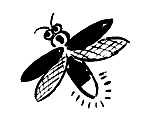 Fireflies appear at the beginning of summer.




KIKU
The elder of our family, mother of the sisters.





Home > Profile